Community Outreach News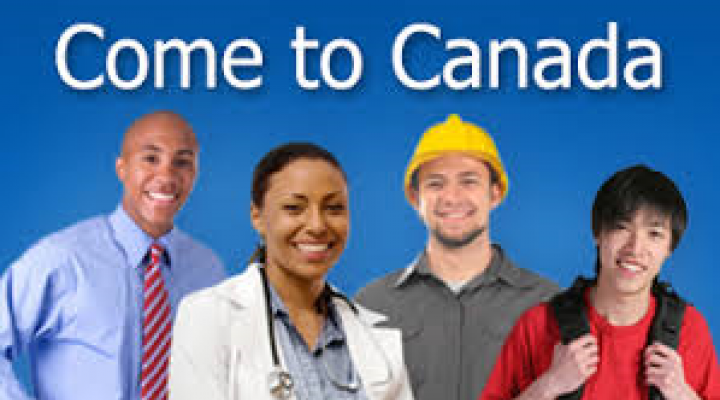 According to a report published last year by the Information and Communications Technology Council (ICTC), Canada needs 182,000 new workers in the Information Technology (IT) sector by 2019. Fortunately for Canadian employers and international workers alike, over the past year Canada's Express Entry immigration...
+ continue reading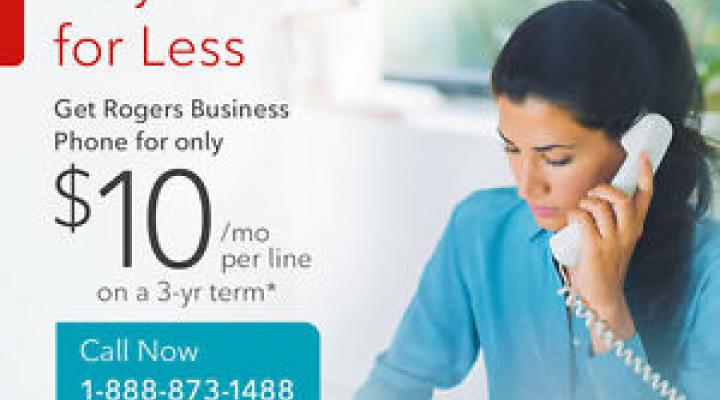 We're happy to announce that our Connected for Success has reached a milestone, signing its 100th program partner last month. Connected for Success aims at bridging the digital divide for up to 150,000 households across our cable footprint in Ontario, New Brunswick and Newfoundland. The program, which offers...
+ continue reading
Job fairs are usually one-day events that attempt to connect several employers with prospective employees. Job fairs attract all types of individuals from new grads to management heads. Skilled workers and even some that are just looking to get a general labour position. A job fair event is conducted by...
+ continue reading
Client Reviews
Lloyd L
For many years, I have struggled to hold a job. It wasn't easy to make ends meet. Then I met the Employment Specialist at Community Outreach Canada. That's when I met an amazing Employment Specialist. She was compassionate and took me through various steps to meet my personal needs and then sent me numerous jobs to apply for. I must say it takes a lot of time and patience to weed through jobs online but with the help of the Employment Specialist, I was placed at a job that gave me the experience and now after a year I have gotten into a full time position in a Montessori school.
Alexa V
I was very sick and was on ODSP for a long time. I am much better but unable to sit and stand for too long. I was encouraged when the Employment Specialist told me that he could give me a short which had some flexibility. So he paid for my security license and gave me a job as concierge. I am very happy. Hours are good and I can support my family. Now I got my son to do the same because the money is good. No brainer job. Thank you Andrew.
Carlene M
For my long term goal, you have encouraged me to continue my education and along with the job, I am taking a course in payroll at night school so that my skills can be relevant and I am ready for any opportunity of advancement that comes along. Because of the Agency's support, I can see a better future in maybe payroll for myself. Thanks to you and all the staff at Community Outreach Program for the help. I could not have done it without your help.
Tina H
No matter how hard I tried, I wasn't able to launch my business. The Business Consultant at Community Outreach Canada helped get my business plan ready and I am no on my way to launching my web design business taking it to new levels of marketing. Meeting and Networking is so important. The business plan has given me steps on how to market and make money as I go along.  Please visit my website www.tdesigns.ca if you have a small business and need help.